First, a cousins photo souvenir. Alessandro must be so excited!



Just had to try out Wildflour. Izac liked the cronuts and Anika loved the éclair.
I thought the cronuts tasted like Otap. But I loved my Vietnamese latté!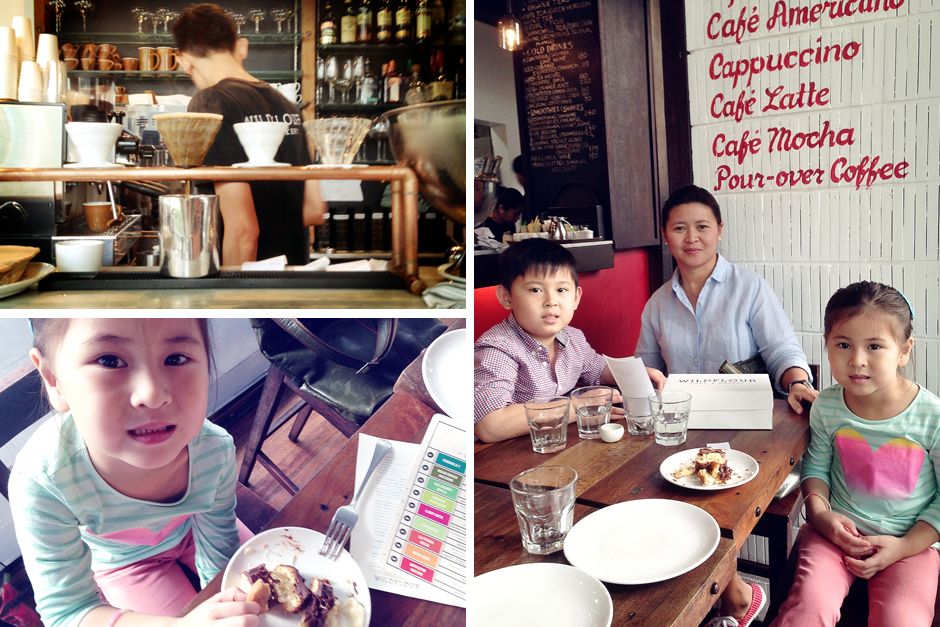 Still smiling after their suitcases got soaked in grease! I wonder what happened.
We had a good 20-30 minutes together before we dispersed.



Awww. Just look at Jaime.
Sandro's trying to comfort him by saying 'It's ok, Jaime' and gave him a wet kiss on the cheeks.
It was just so cute!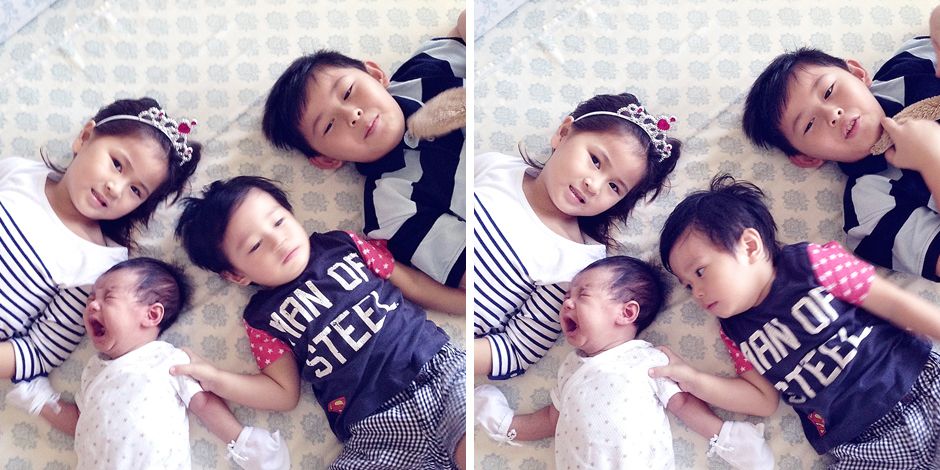 Had Chinese for lunch and spent a wonderful afternoon with Momsy.



Kayla and Den, after belting out at karaoke and Japanese dinner.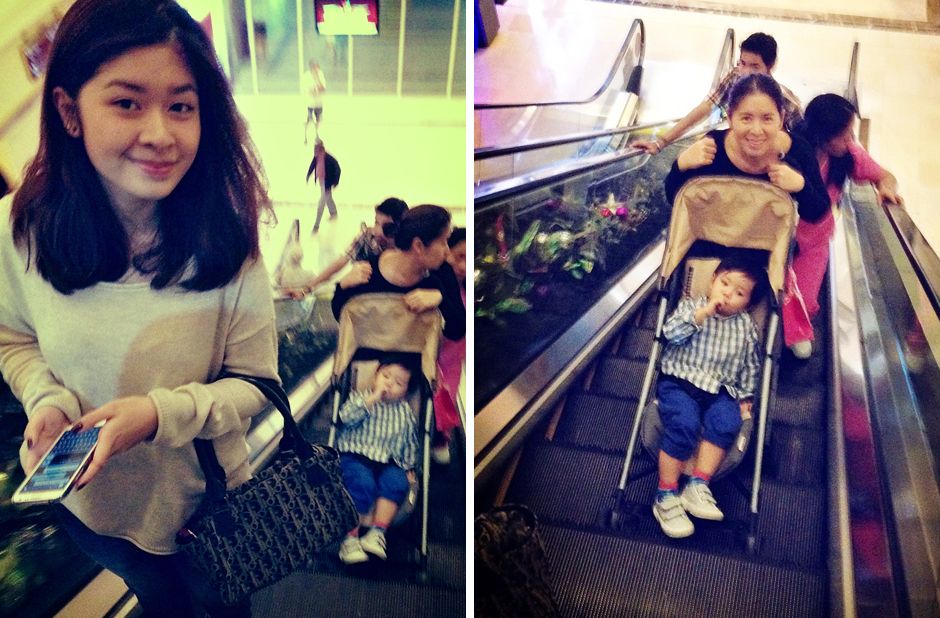 Watched Cinderella with Anika. It was the highlight of her trip.
She absolutely loved the tutu outfit Momsy gave her!!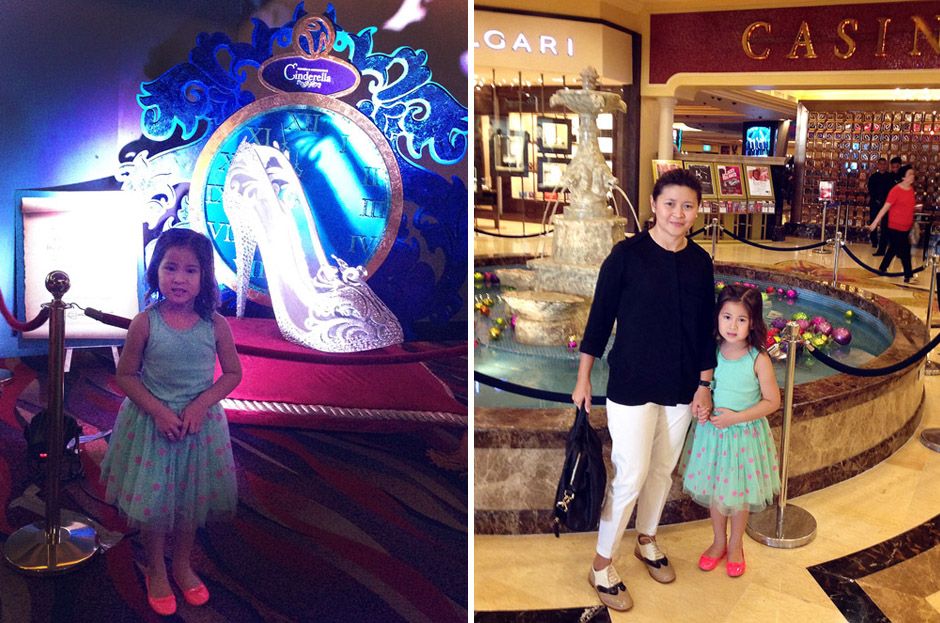 With Achi Jules.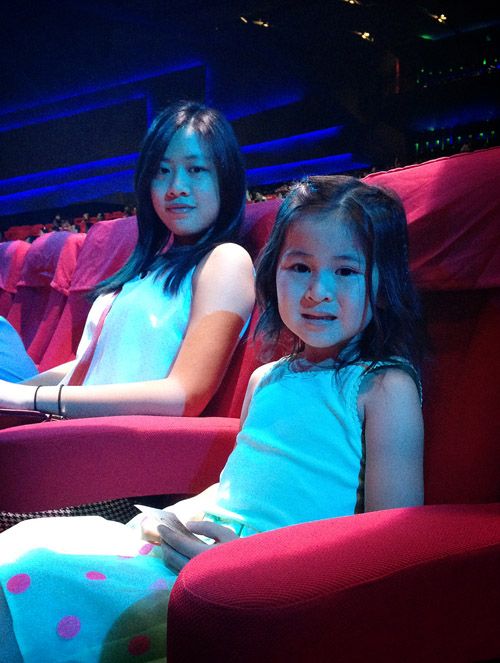 We were on the third row, center. Just perfect.
Thanks for getting the tickets, Mimi!




I was so excited for my little darling.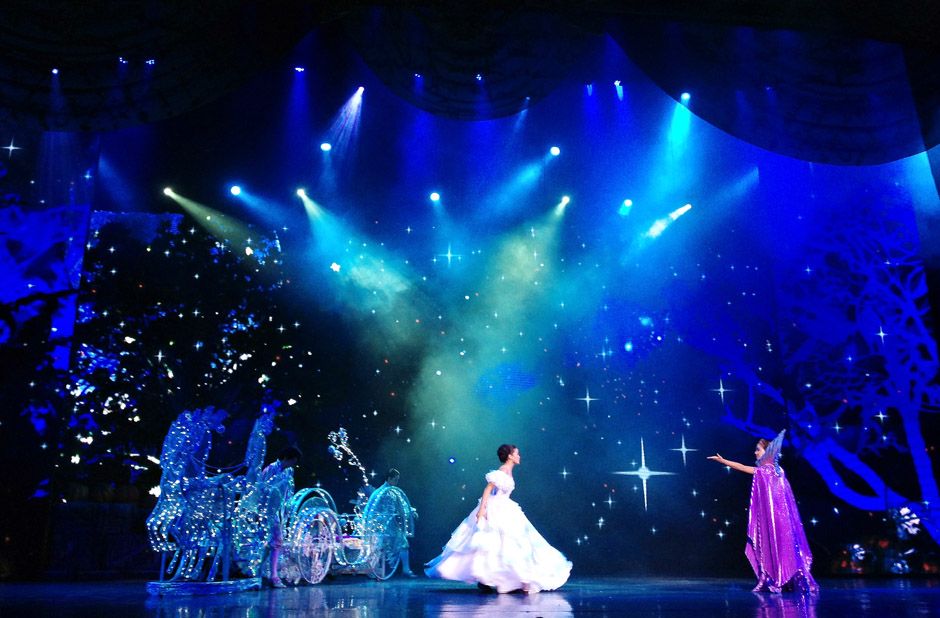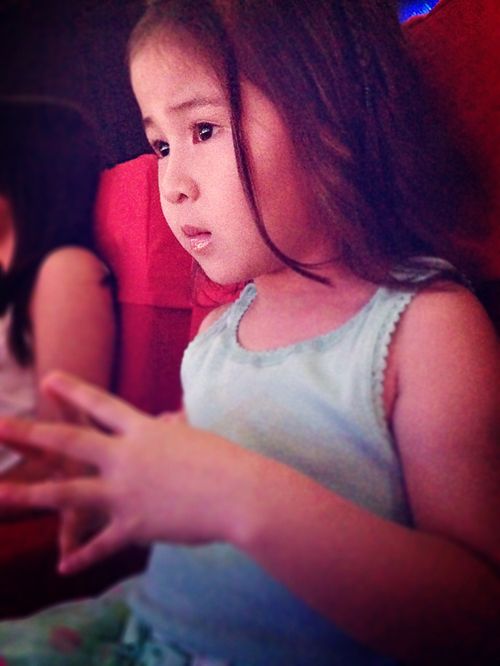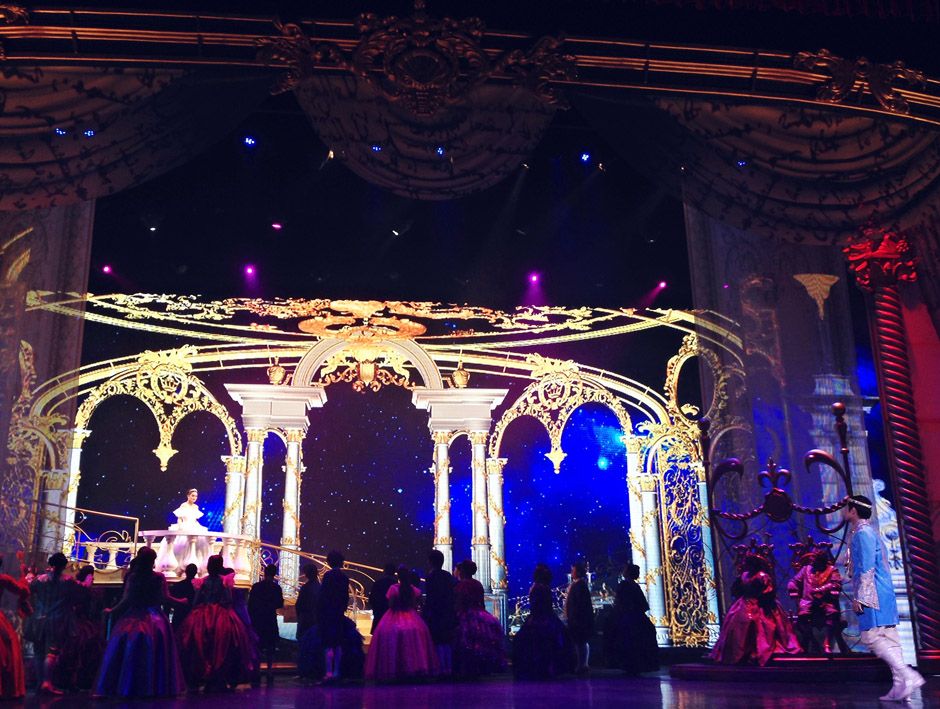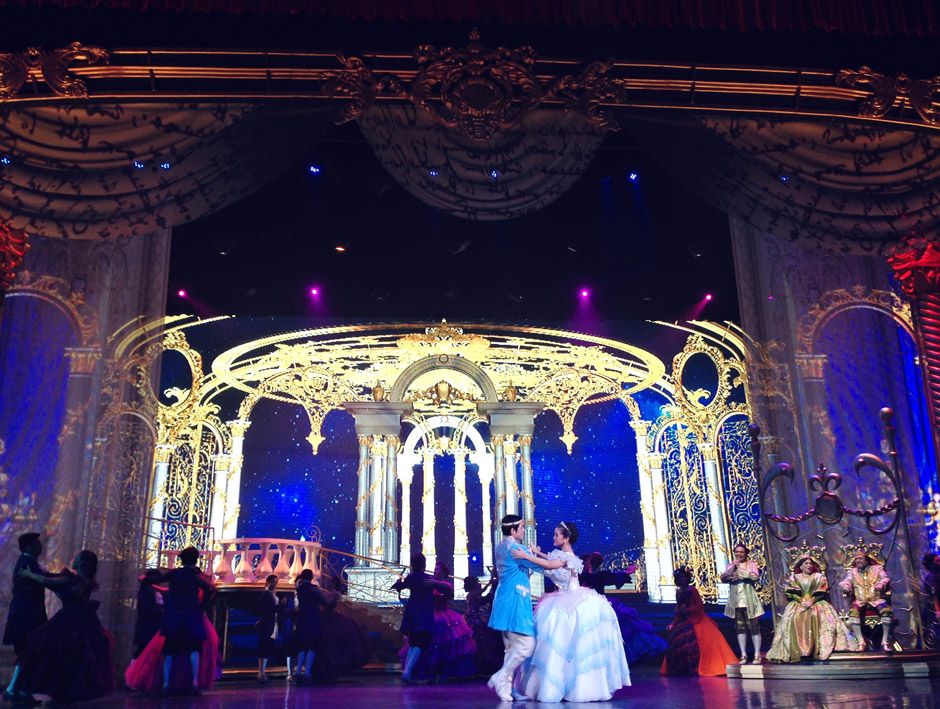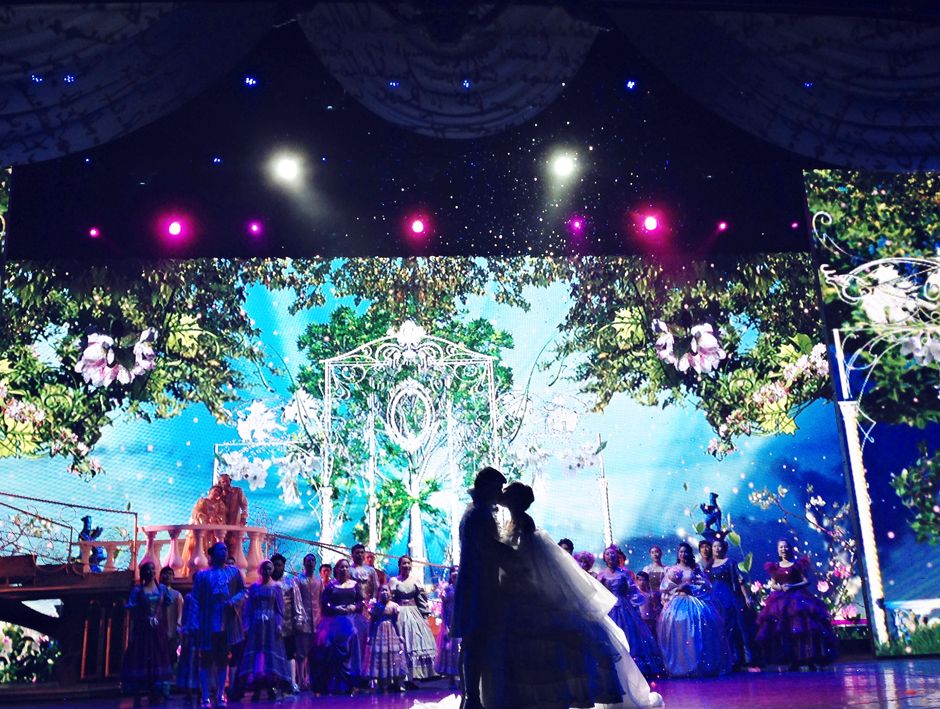 Anika got to go up the stage behind the closed curtain for a photo op.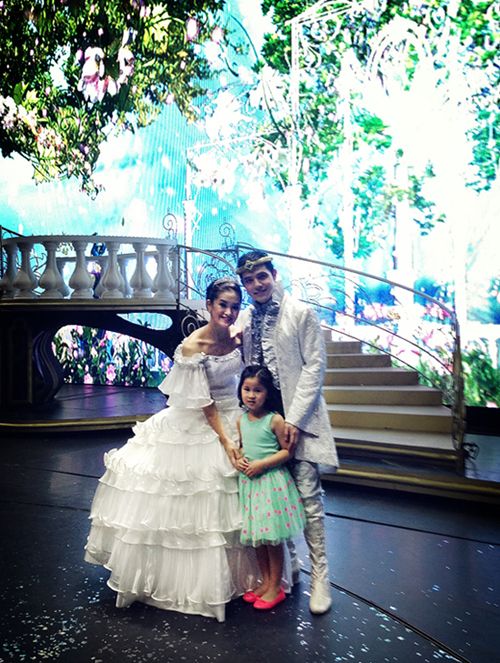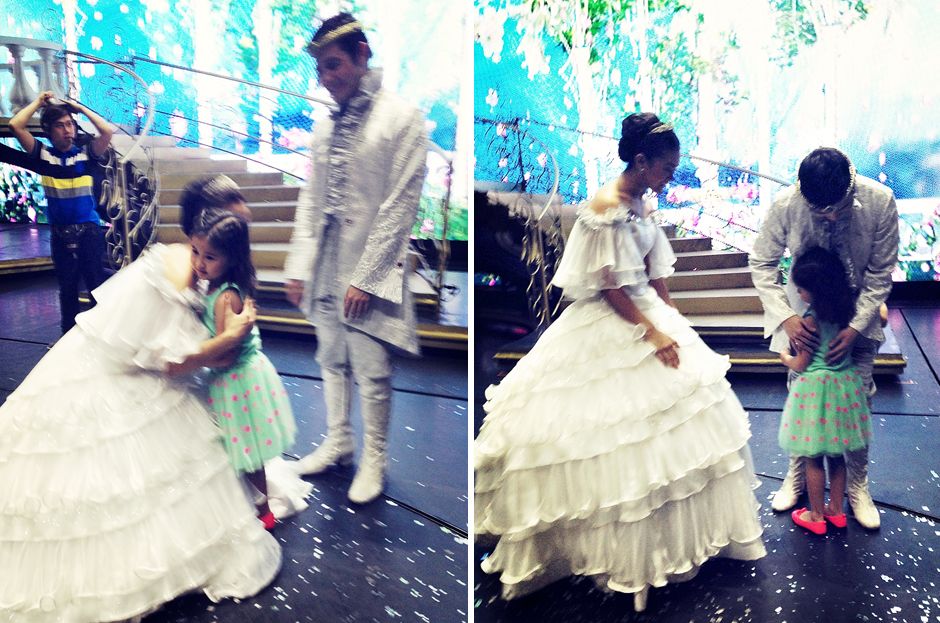 The photo on the right says it all. Mike and I know this look.
Our little girl was super thrilled!



Took some videos for Anika to watch and remember.

iPhone shots and videos. Not bad at all.